Complete the Rapid Response Form below to view our webinar and learn more about Blue Coast Savings.
WHAT WE DO
Blue Coast Savings is the category leader in Savings Consulting and one of the fastest growing business opportunities in the U.S. In a nutshell, we help you find companies who use Blue Coast to save them money. And, throughout the years we've saved companies millions!
Our proprietary Savings Assessment Tool instantly tells you and your prospect if there is a possibility for savings…Best of all, we're so good at what we do, we either find savings or there's no fee!
THE RIGHT COMPANY. THE RIGHT TIME.
Blue Coast Savings is the category leader in Savings Consulting, with more products, more income streams, more sales support and more training than any other business opportunity in the U.S. It's a complete process that begins with training and mentoring…continues with marketing…and finishes with a sales support system of National Account Managers to help you close business and grow a profitable company.
The Blue Coast marketing program takes the guesswork out of getting business into the pipeline while we take care of the back-office.
Helping you build your business is what Blue Coast does best.
Why Blue Coast?
In this current economy, our phones ring off the hook
Part-Time or Full-Time from your Home or Office
Face to Face Pre-Set Appointments Available from a 3rd Party
Companies Nationwide Hire Us to Save them Money!
No Cold-calling Required, Pure Savings Consulting, No Hard Selling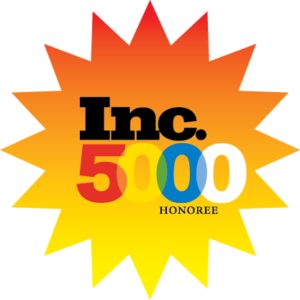 MORE SUPPORT. MORE SUCCESS.
Available Pre-Set Qualified Appointments from a 3rd Party
More than 100 income streams and products
The Total Package: training and mentoring…marketing…and National Account Managers who help you close business
Easy Business Expansion
The Blue Coast Proprietary Savings Assessment Tool